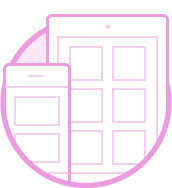 Concept
Most businesses should be investing in video content. Whether for brand awareness, SEO, internal communications, or as an aide for sales, we discuss the ways in which video can best meet your business objectives.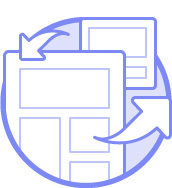 Creation
We produce effective content which is cost effective. The aim is to achieve high production values whilst meeting real business objectives.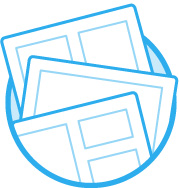 Amplification
Why spend money making a video, for it to languish on YouTube with half a dozen views? Good content needs an effective promotional strategy. We can help you create and implement one.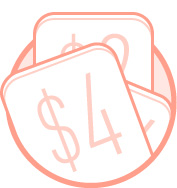 Iteration
Once your content is 'out in the wild', we make sure it's performing. If changes need to be made, we make them. It's about accountability and striving for a positive ROI.